Welcome to Roman's Driving Academy – Learn to Drive TODAY!
We can assist your driving needs, providing
Private Driving Lessons (one-on-one instruction)                        
Road Test Prep (3 Pt. Turns, Parallel Parking)
Road Test Vehicle Rental/Road Test Appointments
Driving Lesson Packages to help you to save $.
Highway Driving Instruction
5 Hour Pre-Licensing Course- Email: rroman4@verizon.net for details
Based in Baldwinsville and servicing the Syracuse area…
Also serving:
Jordan-Elbridge
Liverpool
Phoenix
Camillus
Weedsport
Cato-Meridian
Syracuse
other surrounding communities.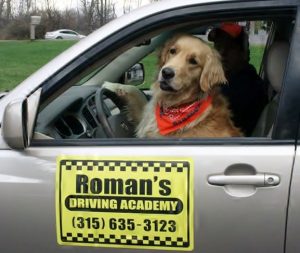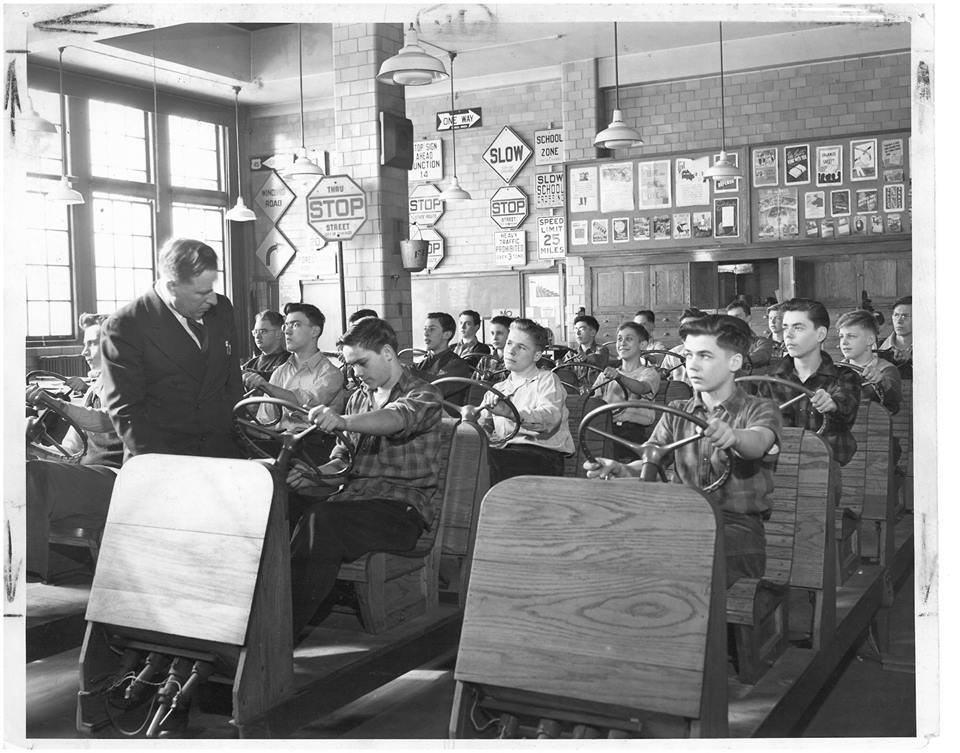 Real Experience
As a Driver Education instructor for over fourty years, I can offer experience and the personal touch.  You will be greeted warmly and treated with respect by myself – Roger Roman, the sole proprietor and operator of the school. 
Roman's Driving Academy is no corporate driving school – I am a one man show and my rates show it. Compare us to the local commercial driving schools and you'll see that our rates are below that of every other driving school in Central New York.  Since I have no other employees, there is less overhead, and a consistency of instruction that you will not find with schools with multiple locations and employees.
I have been a high school coach since 1980 and love to work with athletes. I understand the athletes' commitment to school and their sports.  I also relate to the often stressful demands of juggling academics and athletics.  I am flexible with my schedule and am available after practice and on weekends.  I can even pick you up after practice and drop you off at home after a driving lesson.  Since I am a coach, I am a huge fan of local athletics – do not be surprised if I ask you about your team and your season while we get acquainted.  I look forward to not only becoming your driving instructor, but also getting to know you – much the same way as I get to know my students and athletes.  Your instruction will be provided in a relaxed, but personal way.
---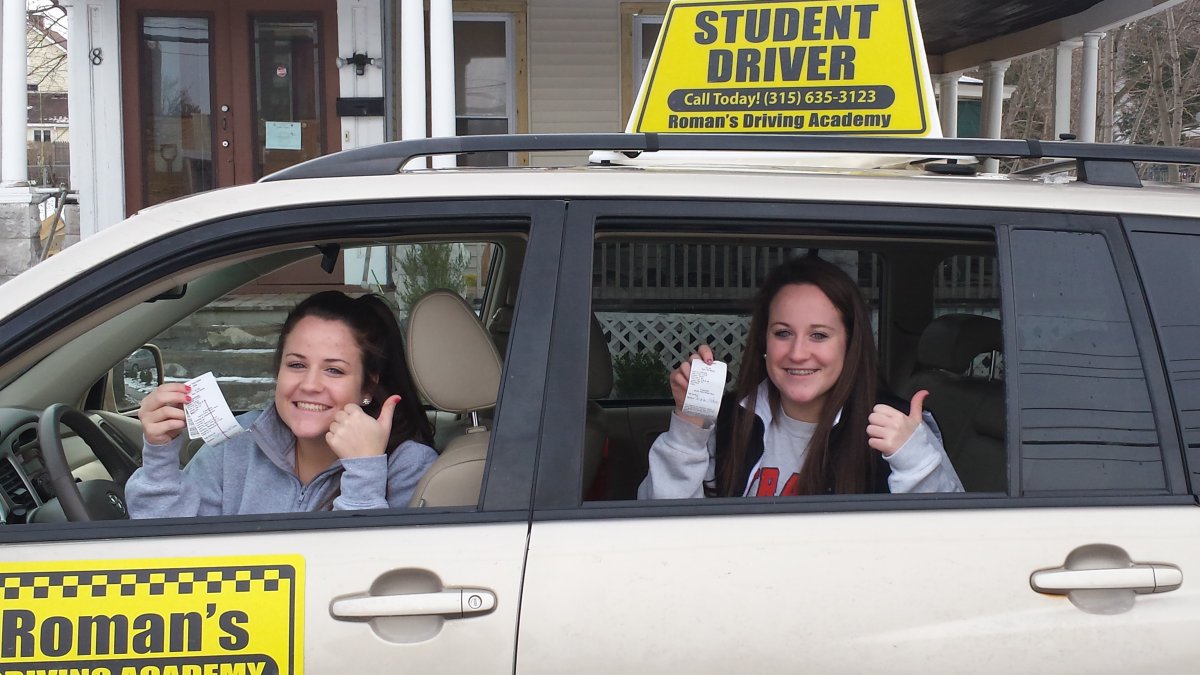 ---
A Different approach that WORKS!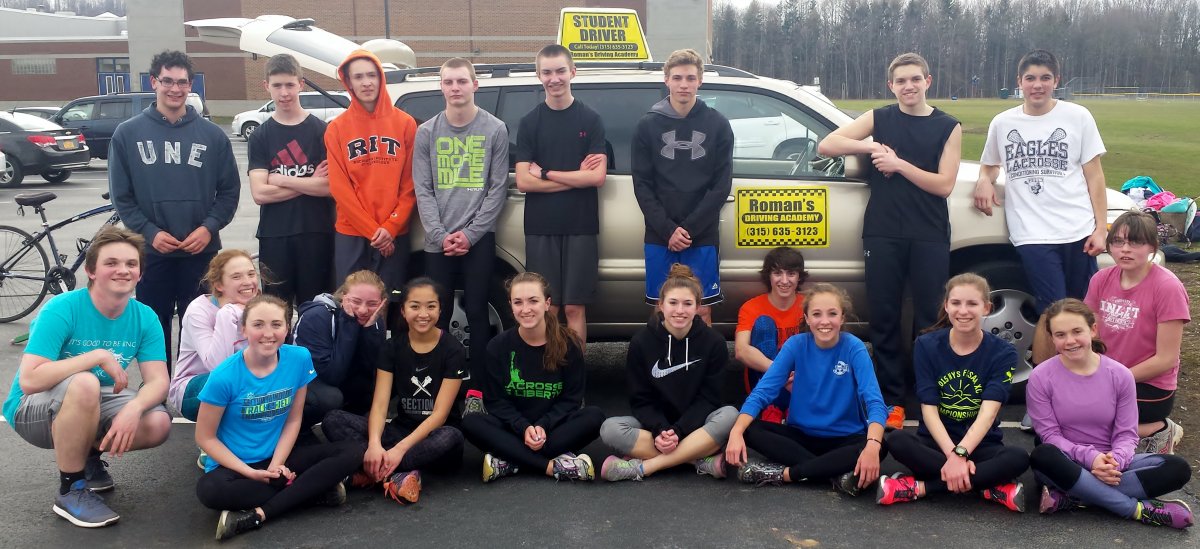 I look forward to working with you and serving your needs.  I will get you ready to pass the New York State Driver's Road Test.   If you need a vehicle to take your road test, or transportation to the road test, Roman's Driving Academy provides this service as well.  At Roman's, I can even sign you up on the N.Y. State Road Test system, just ask.  Remember, fifty hours of supervised instruction and a Five Hour Course is required.  Call 315-635-3123 for information regarding the next 5 Hour Course offered by Roman's.
The Right Priorities
Passing the road test, though, is not my only goal nor should it be your only goal by hiring Roman's Driving Academy.  Lifelong safety, awareness of dangerous situations, how to be a defensive driver, and hazard recognition is stressed throughout each lesson.
Whether you are an inexperienced teen or a mature learning driver, let Roman's Driving Academy be your ticket to the wonderful freedom that driving an automobile provides.  We in America love our cars and the opportunities that come from driving – its not a coincidence that we have the most vehicles on the road and the best highway transportation system in the world.  It will give me pleasure to help you to join in on the fun and freedom that driving provides.
Roger W. Roman, Owner/Operator of Roman's Driving Academy